Mexican Football Federation threatens fans with five-year bans for making anti-gay chants - CBSSports.com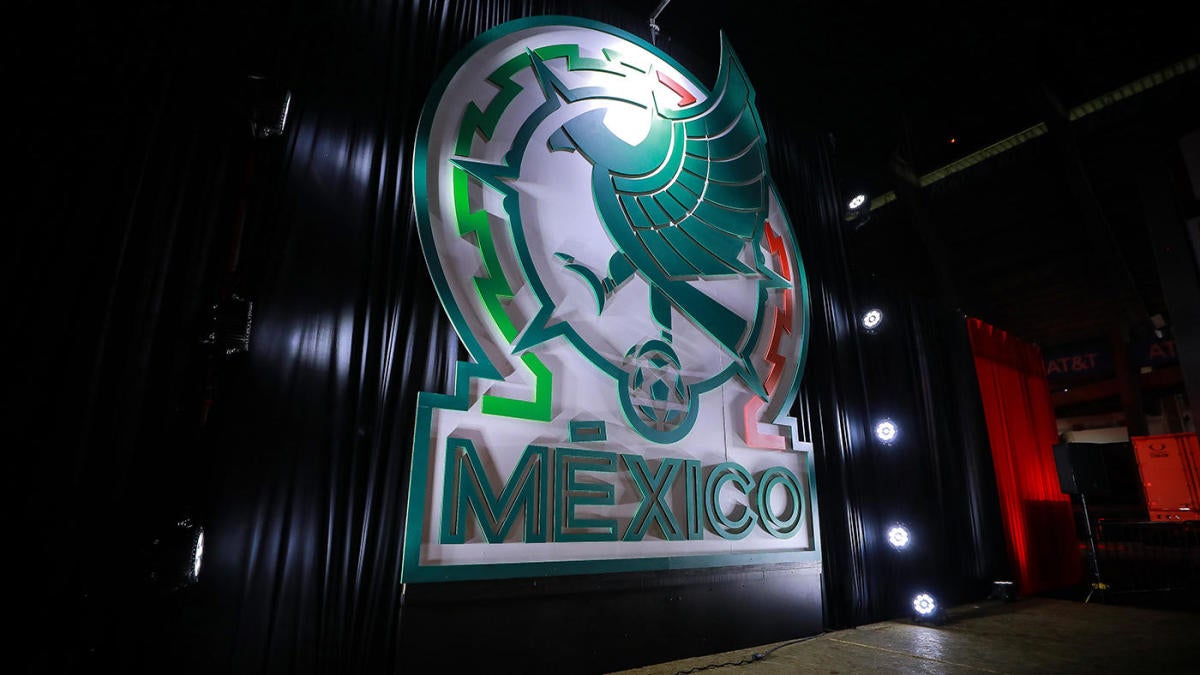 The Mexican Football Federation (FMF) will give fans five-year bans if they make anti-gay chants, FMF president Yon de Luisa announced Monday. Mexico supporters have frequently directed an anti-gay chant to opposing goalkeepers over the years, causing FIFA to issue the FMF fines and also ban stadiums from having fans in attendance. 
Estadio Azteca, which is slated to host Mexico's upcoming World Cup qualifiers against Costa Rica and Panama, was originally going to be closed to the public because of the anti-gay chant. But to see if the FMF's new measures can curtail the issue, de Luisa said the the Court of Arbitration for Sport is allowing the stadium to reopen with a limited capacity of 2,000. 
The FMF's new measures include the five-year bans, as well as online ticket registration, an increased focus on positive fan experiences and enhanced stadium security.  
"These measures are based on four pillars and will be applied rigorously in all home games organized by the Mexican Football Federation," de Luisa said, per ESPN.
Prior to the FMF's new measures, the organization had a three-step protocol to eject fans who made the anti-gay chant. That including pausing a match if it couldn't be contained and -- if all else failed -- ending the contest entirely. 
The FMF will put its new measures into practice for the first time during Mexico's World Cup qualifiers against Costa Rica and Panama on Jan. 30 and Feb. 2, respectively.